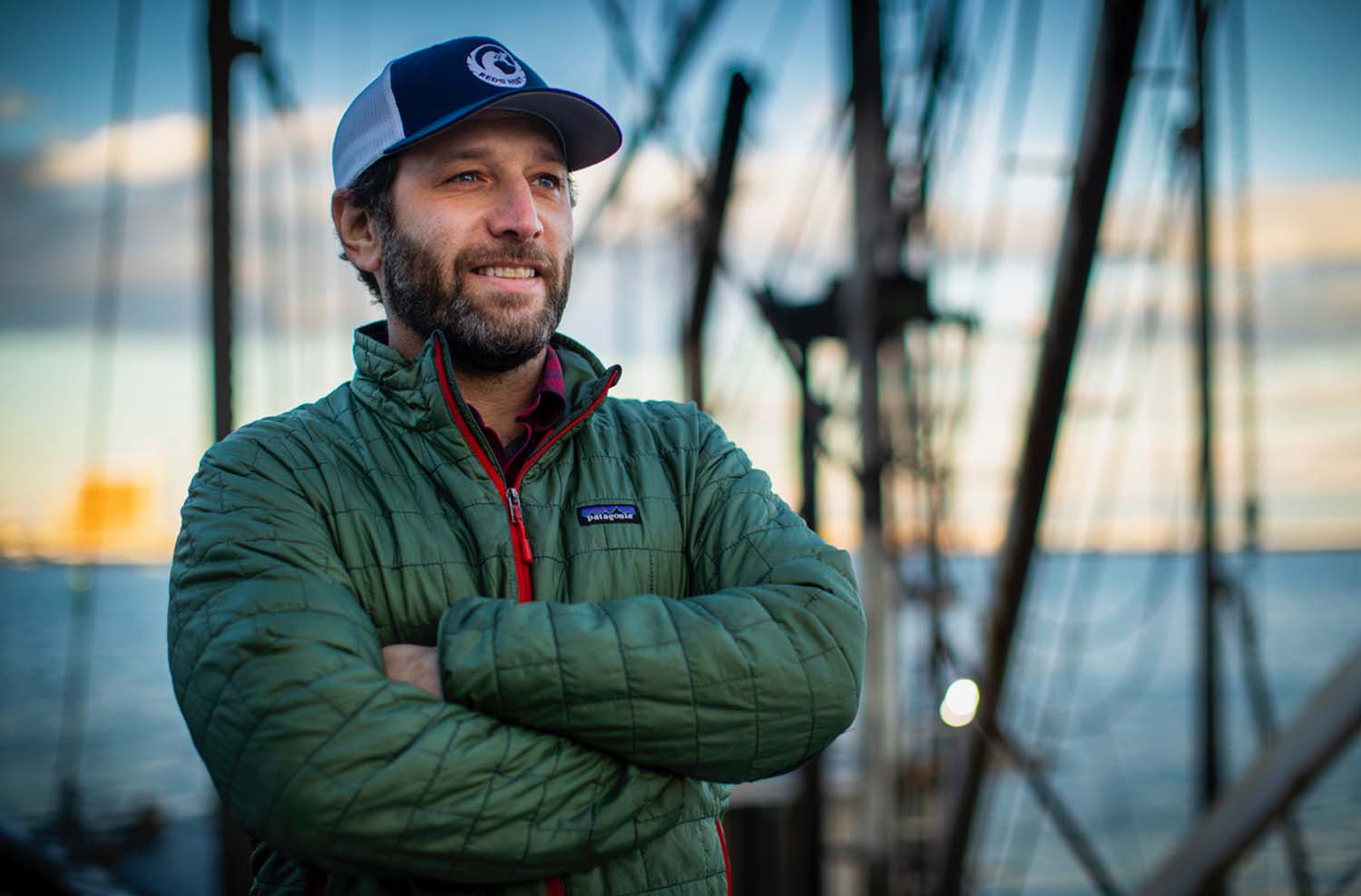 Jared Auerbach
Red's Best was founded in 2008 by Jared Auerbach. As a young fisherman from Boston, Jared worked on commercial vessels in Alaska and Cape Cod during the early 2000's. He worked alongside hardworking fishermen and saw that with the advent of industrial technology and the governmental regulation of open oceans, traditional fishing communities and family fishing businesses began to struggle for survival.

He also saw the abundance of species available to us in New England's pristine cold waters. He set out to create a way for consumers to have direct access to the freshest seafood. He envisioned a brand that would represent each and every fisherman and the pride of the profession. Red is every fisherman.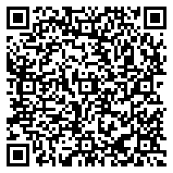 QR CODE LINKS FISH TO FISHERMEN
Red's Best web-based software collects traceability data for all catches and generates unique web addresses.
Ask your vendor to scan the QR code that came along with your fish to access related info about a fisherman who contributed to our aggregated catch.